12 november 2015
Direct sales and entrepreneurship – e-point at the 4th Direct Selling Day
The main topic of this year's Polish Direct Selling Day was entrepreneurship, which may be fostered in society through this way of reaching customers. e-point was a Silver Partner of the event.
- A career in direct sales is a course in practical entrepreneurship. It allows you to test yourself in the running of a business, said Ewa Kudlińska-Pyrz, CEO of Mary Kay Cosmetics and President of the Board of the Polish Direct Selling Association. She pointed out that becoming involved in direct sales allows one to start without large investments, teaches independent action and provides access to numerous forms of training.
The experts present at the conference agreed that running one's own business, even at a micro scale, can be very beneficial – from the point of view of both economic and personal development. Being one's own boss enables entrepreneurs, among other things, to combine work with study or bringing up children and offers one the possibility to manage time more freely.
The conference was also a great opportunity for professionals to get to know the dominant trends in the sector and to learn about recent tests and analyses presented during the event.
See the photos from the conference: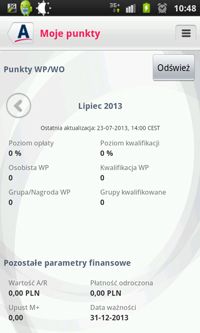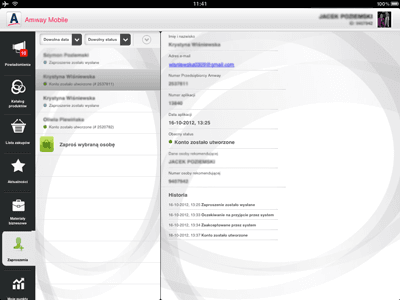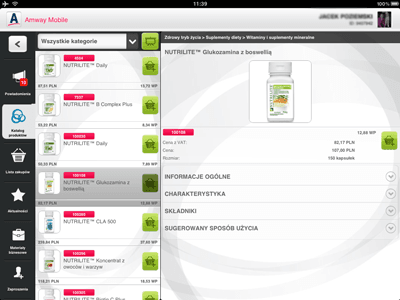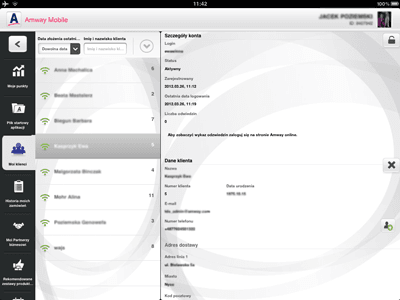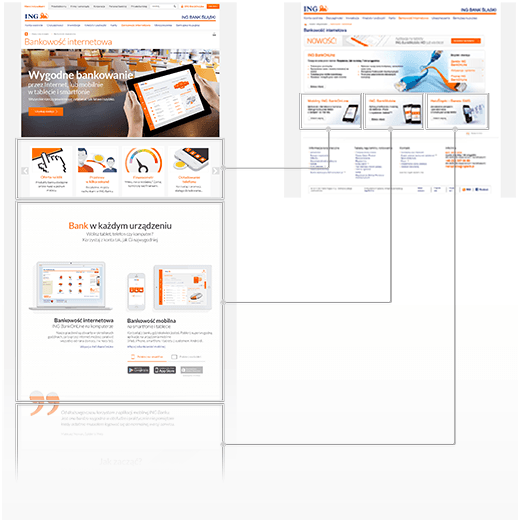 Any questions?
Iwona Polak
Marketing & PR Manager
tel. +48 508 030 245
iwona.polak at e-point dot pl