PZU Group, the leader of the Polish insurance market, has introduced further changes to accommodate its clients. The company has consistently extendedthe range of services available for clients online. In January 2013, PZU introduced ActiveForms, a tool provided by e-point.
The forms which enable the client to contact PZU without leaving home are already available on pzu.pl. This allows the client to buy an insurance policy, file a claim, or ask a question. Soon, further improvements will be introduced, including the possibility to amend data in a policy.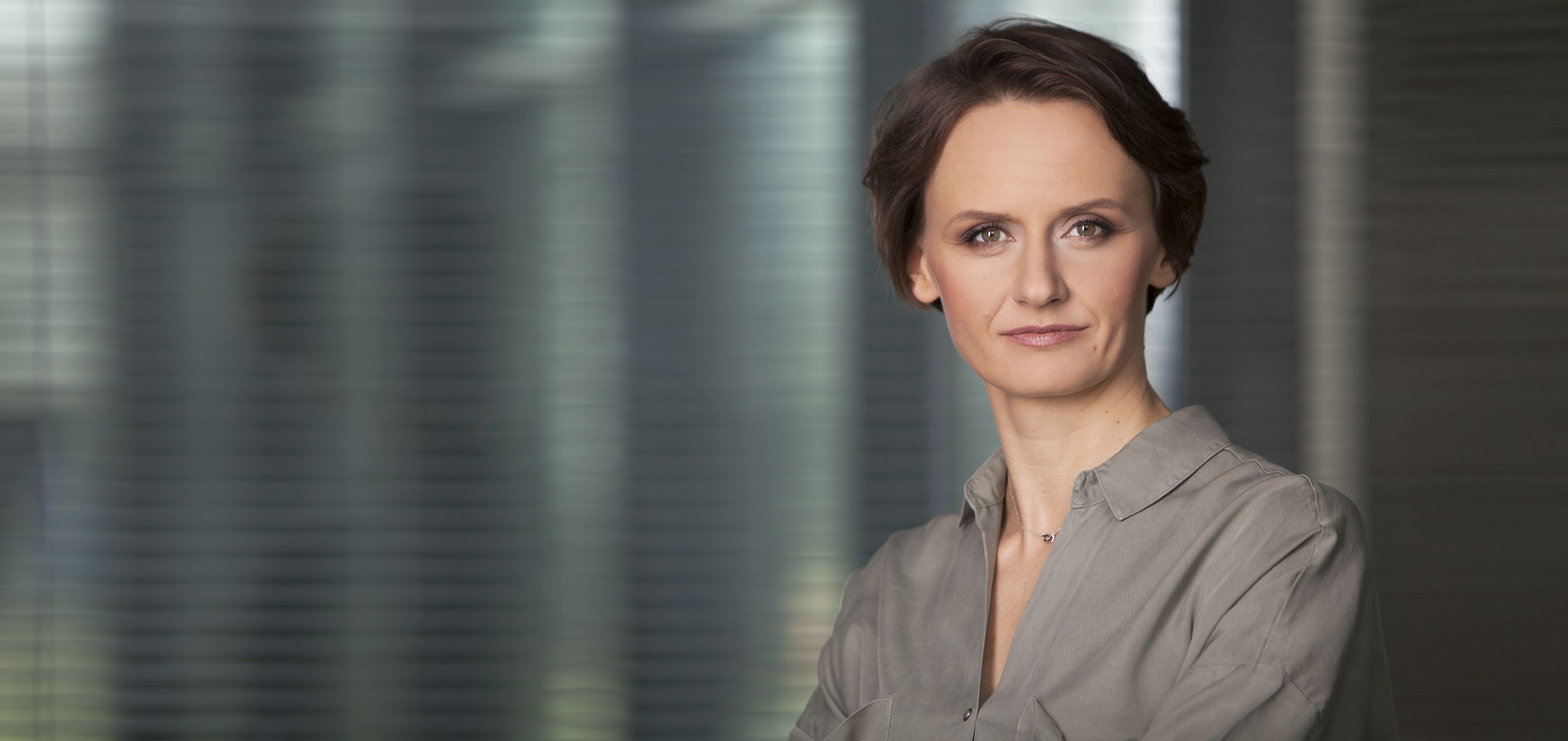 "We decided to introduce ActiveForms, because we needed a complex and flexible solution for PZU Group websites. A solution, which would also be cost-effective"
said Maciej Wróbel, who is responsible for the project at PZU
ActiveForms are superior to ordinary forms because they can be prepared in only one day and they are fully automated. The number of fields a client must fill in was minimized. The system fills in many fields automatically, e.g. the city and street address based on the ZIP code, or the date of birth based on the PESEL identification number. Additionally, the system is fully compatible with mobile devices.
ActiveForms is a unique product developed in Poland, which replaces static forms and enables online editing. With a complex system of statistics, forms can be improved on an ongoing basis in terms of clients' true needs and expectations. With a positive user experience and with no need to reboot the system, changes are introduced within a few minutes.