22 june 2016
The human face of large-scale trading – e-point at Omnichannel Retailing Forum
At the Omnichannel Retailing Forum Conference, Marek Sodolski – Sales and Marketing Vice President at e-point, said: "Every person's dream is to have a trusted salesman who knows you well and anticipates your needs before you can even utter a single word." The event took place on 8 June at the Legia Warsaw Stadium. e-point and SAP were Strategic Partners of the Forum.
The main focus point of the conference was to show new trends and to present new paths for future development of retail trading. The possible benefits for retailers that the omnichannel revolution offers was also a key topic.
"In the past, people were not as mobile as today. They were enclosed within their local environments. They had their favourite shops, of which they knew the owners and the patrons," said Marek Sodolski. "Such intimacy is what modern trading lacks. We constantly feel that we are a part of a big and anonymous crowd. This not a thing any person would enjoy."
During their presentation, entitled: "Solid foundation and flexible structure of omnichannel thanks to technology," Marek Sodolski and Daniel Kierdal, Senior Sales Executive at SAP, suggested a few ways of preventing this anonymity and isolation.
"The solution is to automate and personalize marketing. A company should segment its consumers and cater for the client's needs until it reaches a segment with the value of one," suggested Daniel Kierdal. "This 'one' is each and every one of us, along with our history, habits and preferences."
The presentations addressed the key trends in omnichannel trading. They also drew attention to the challenges that logistics and multi-channel payments might pose. Advanced technologies for brick and mortar shops were also an important topic.
Dawid Papież, Retail Industry Manager at Google – subject matter consultant of the Forum, pointed out in his presentation: "We cannot forget that omnichannel is not merely a technology. It is a major shift in the thinking behind how an organization works."
There were over 300 participants at the conference. Some of the most prominent attendees were representatives of major technology companies such as Google, Accenture and SAP. Ambassadors of the biggest retail chains such as LPP, Matras, Hugo Boss and Ochnik were also present. The conference was a great opportunity to make new business contacts and to exchange experiences with our colleagues from the new technologies industry, representatives of retail chains and e-commerce directors.
See the photos from the conference: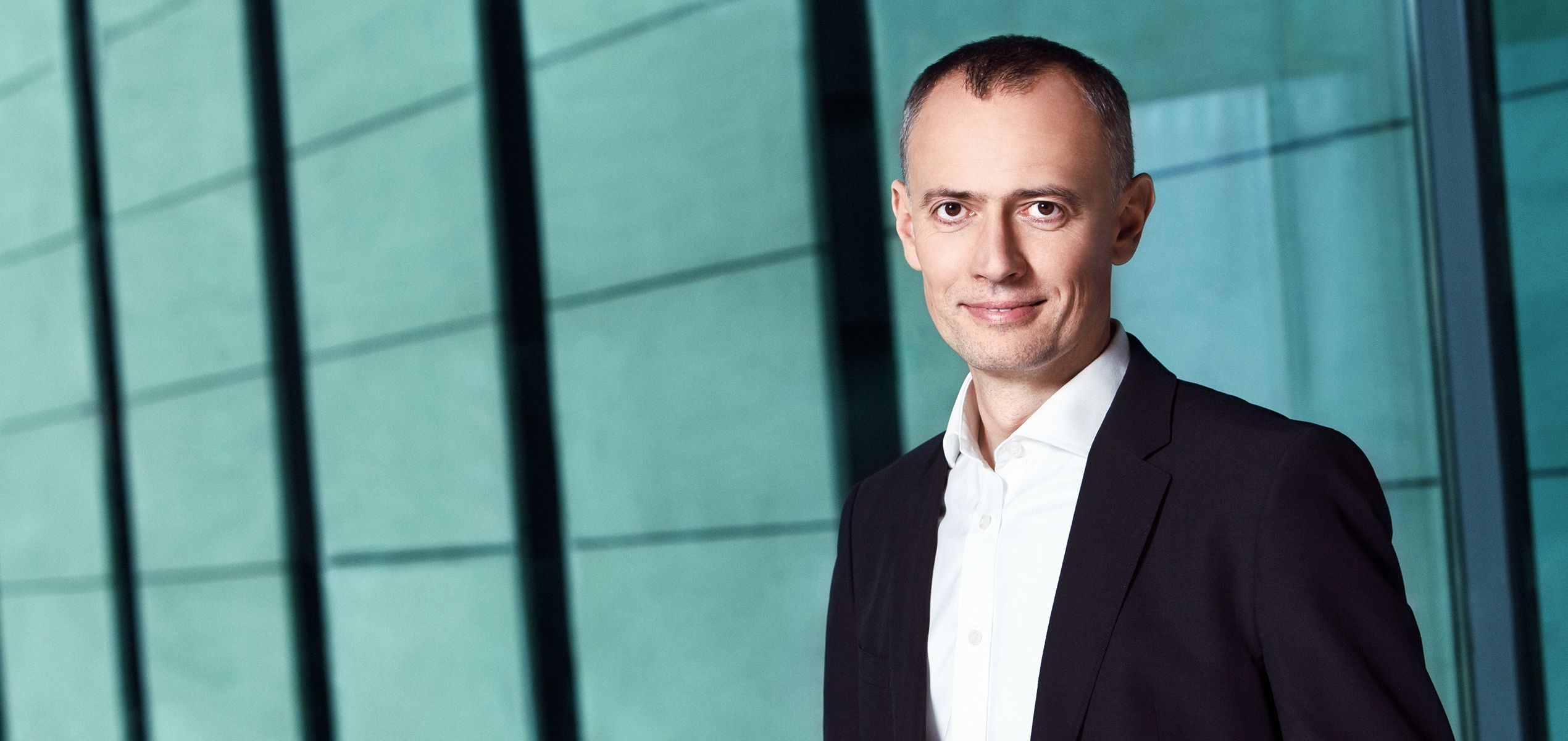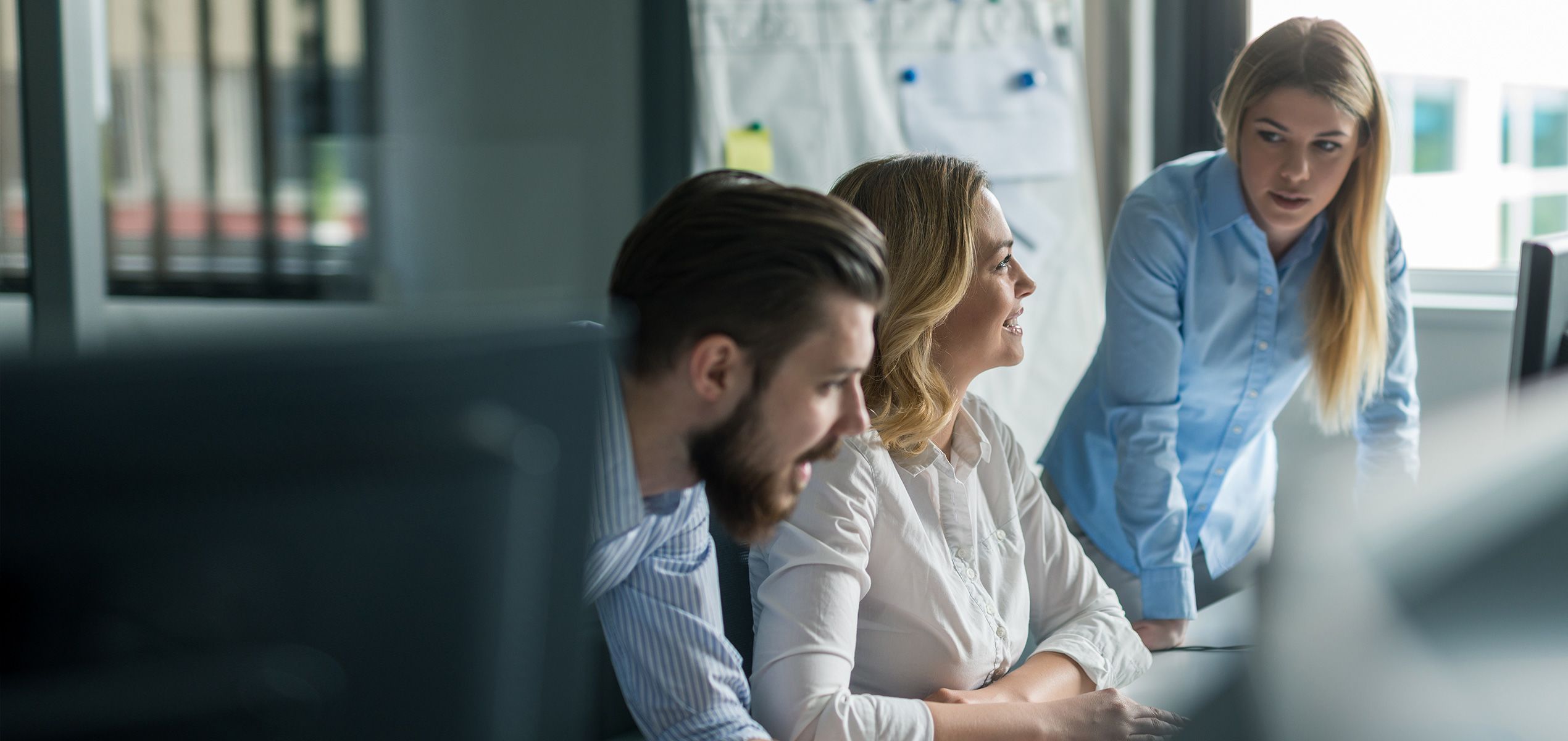 Any questions?
Iwona Polak
Marketing & PR Manager
tel. +48 508 030 245
iwona.polak at e-point dot pl