16 november 2015
The Omnichannel Era – e-point at The European Direct Selling Conference
Omnichannel is the present and the future of direct sales. This was the main conclusion drawn at the European Direct Selling Conference, which took place on October 7th in Brussels. e-point, the provider of an Amway platform used by over 1.5 million customers in 31 countries was a Platinum Partner of the event.
According to Christian Devillez, trendwatcher and Managing Director at Mercure International, the omnichannel philosophy is the key factor in the development of modern business and in building a strong position for a company on the market: Someone who wants to do business has to manage their brand and promotions consistently… Omnichannel is not the future. It is the present, he said.
e-point, as a Platinum Partner of the conference, had the opportunity to share the experience it gained in the course of designing the e-commerce system for Amway, the leading direct sales company. The platform created by e-point is used daily by more than 1.5 million customers and Amway entrepreneurs in 31 countries, across various legal systems, languages and currencies.
The event was also a great opportunity to share experiences with the Presidents of the largest global MLM corporations. Participants of the conference included, among others, Magnus Brännström, President of Oriflame; Doug DeVos, President of Amway; Samir Behl, Director of Amway for Europe, Russia, India and South Africa; and Patrick Sostmann, President of the Health & Beauty.
See the photos from the conference: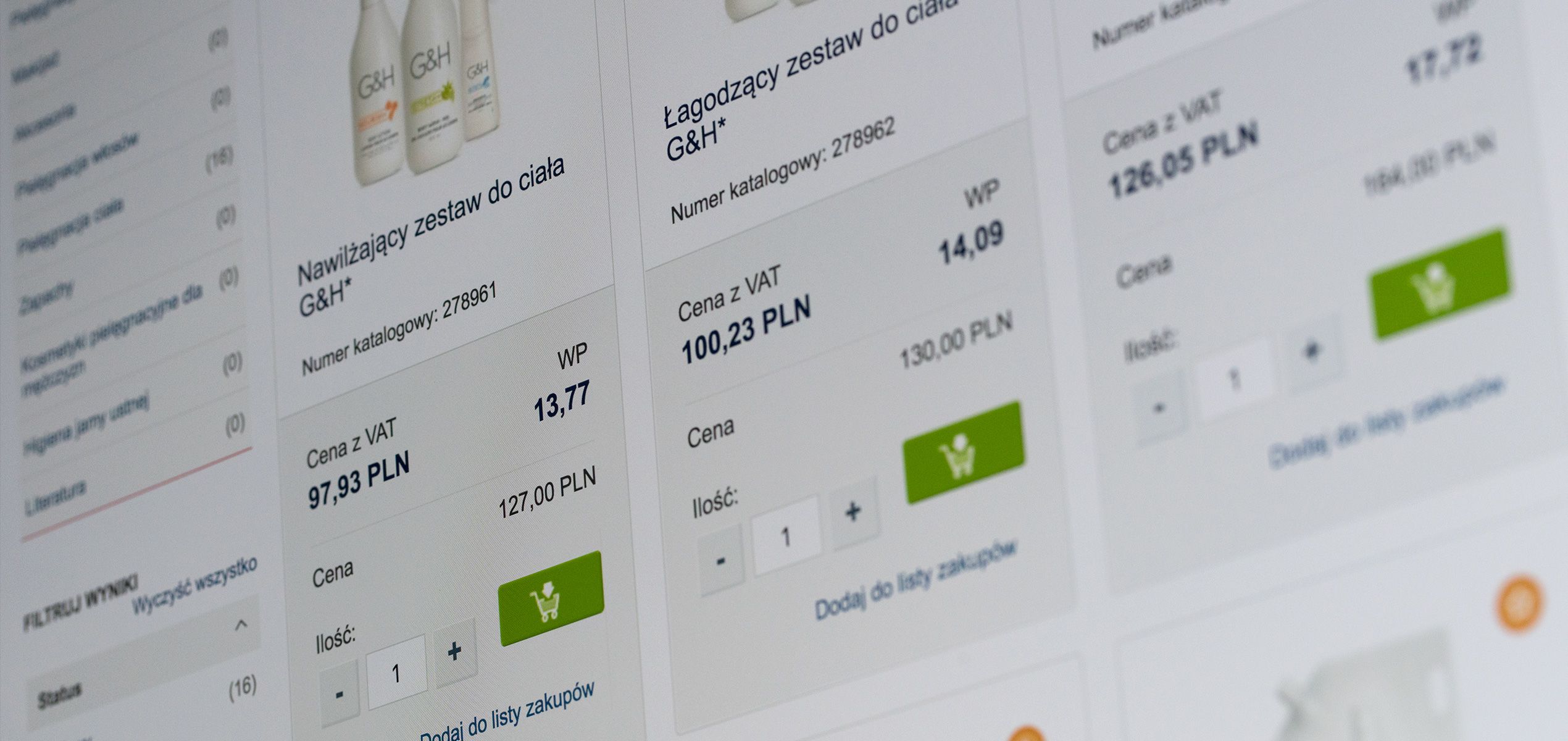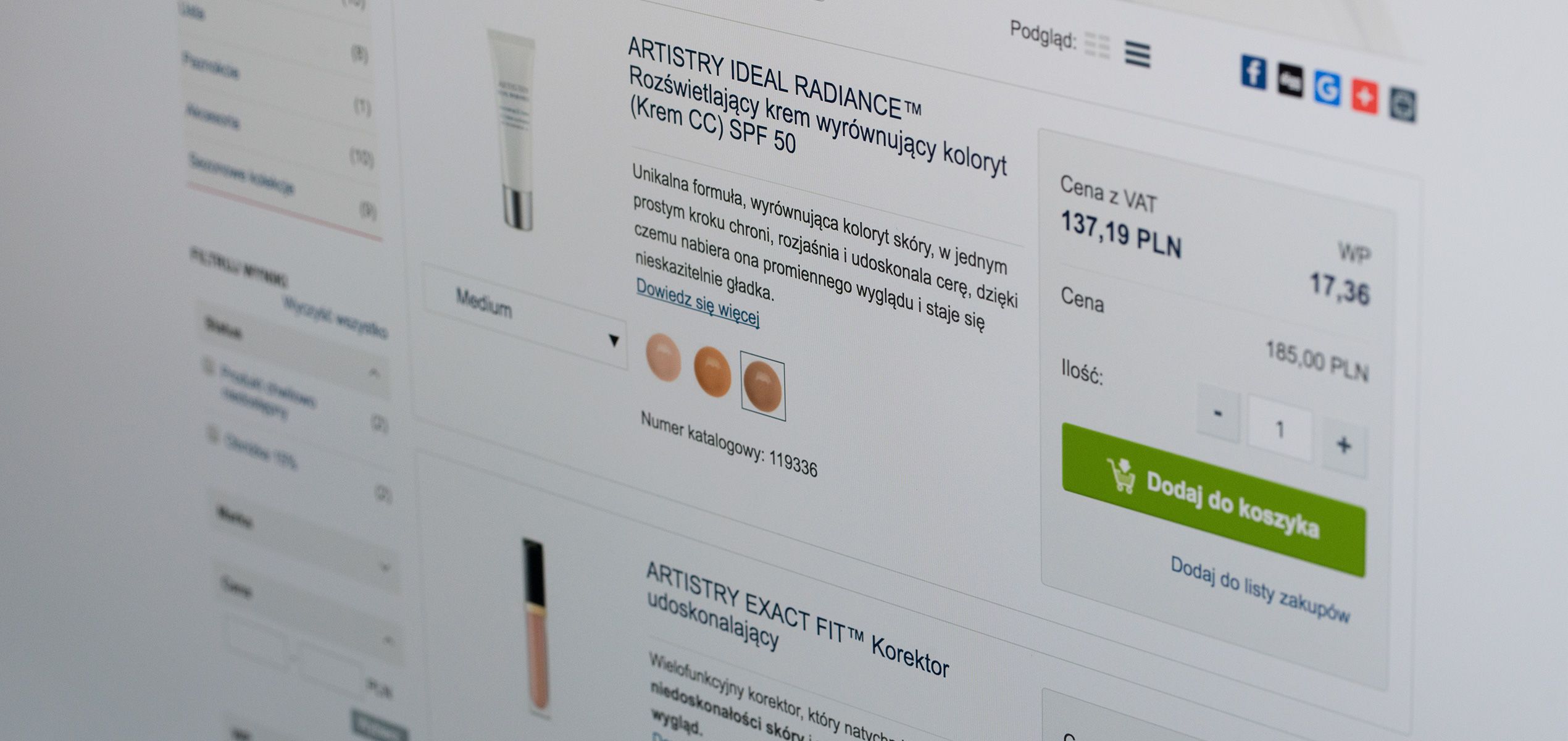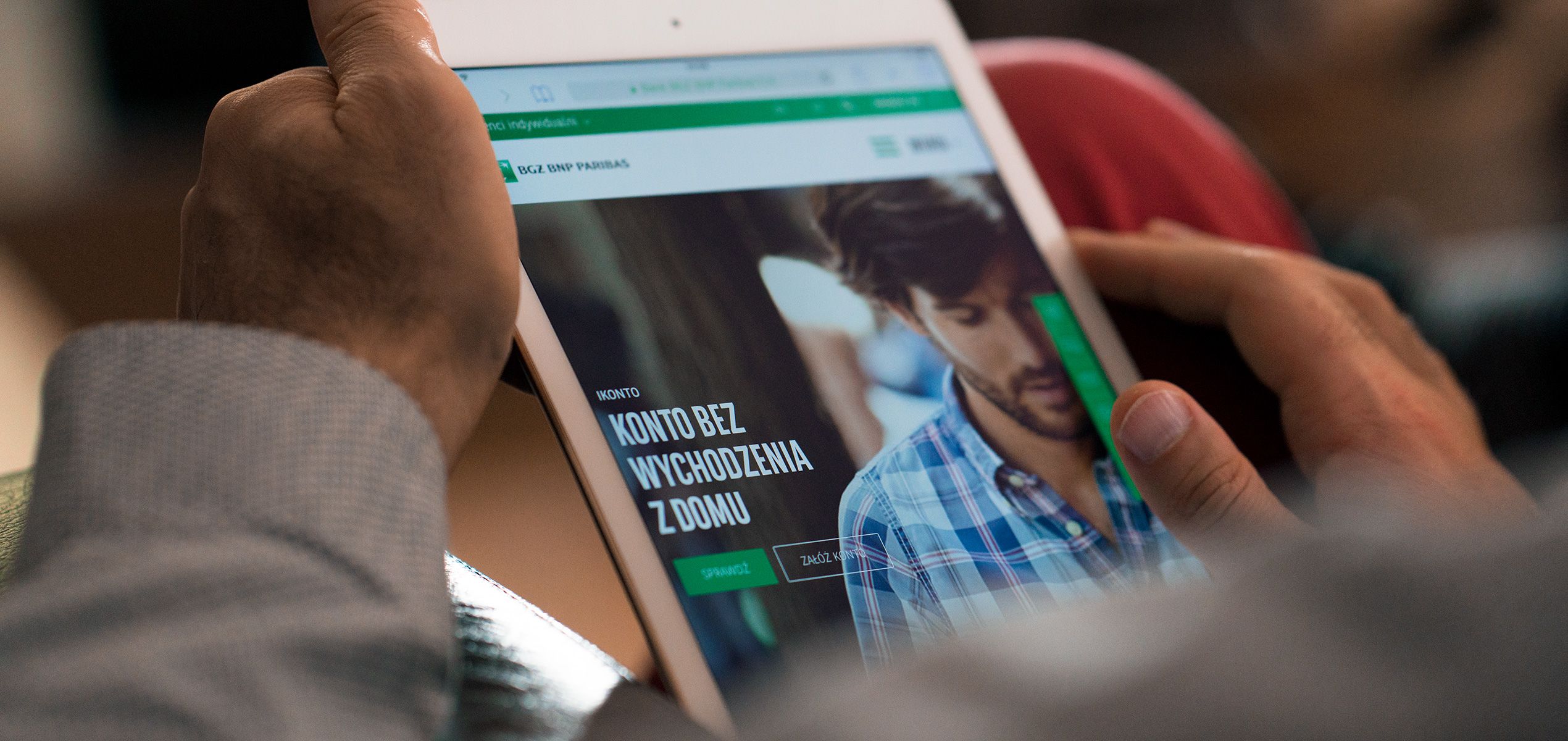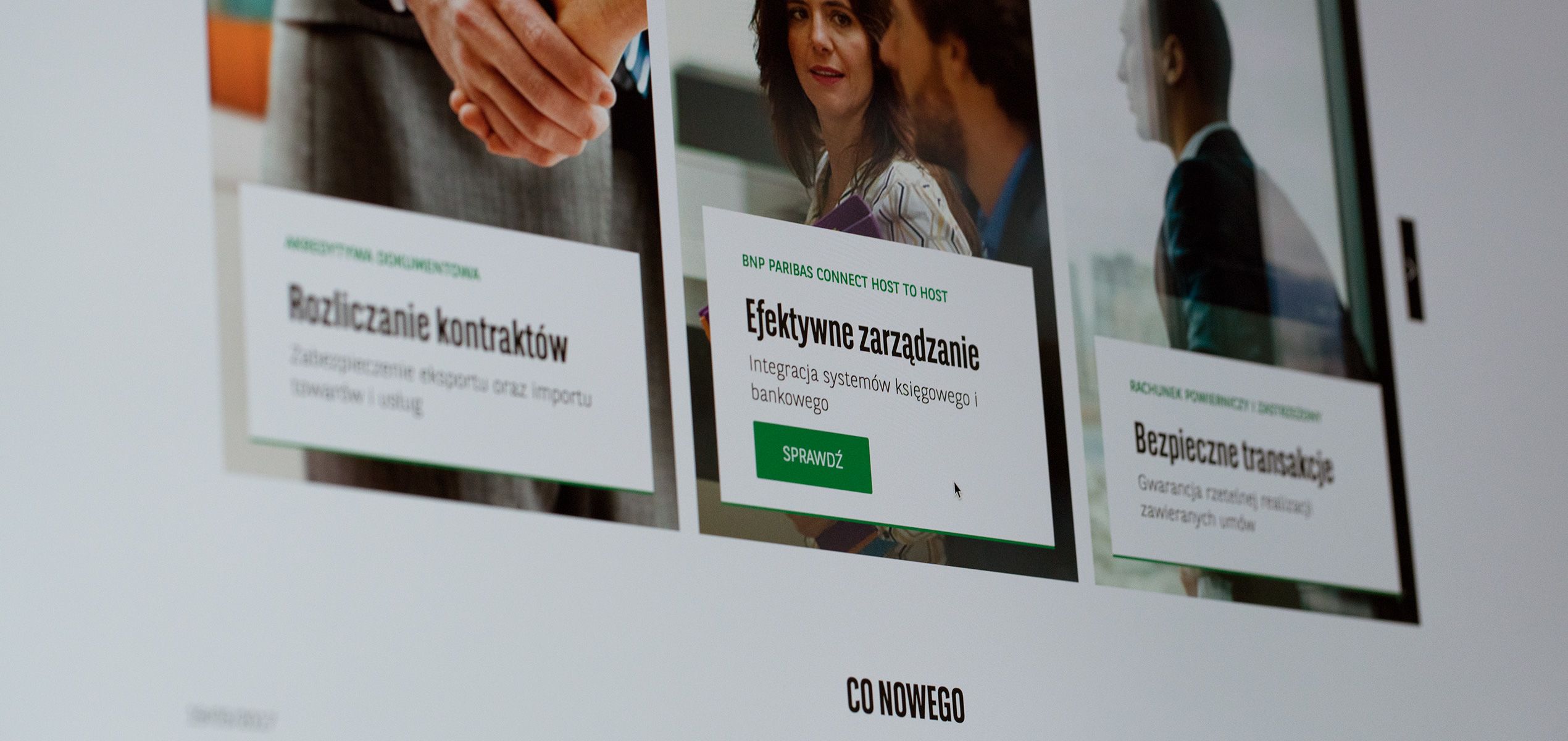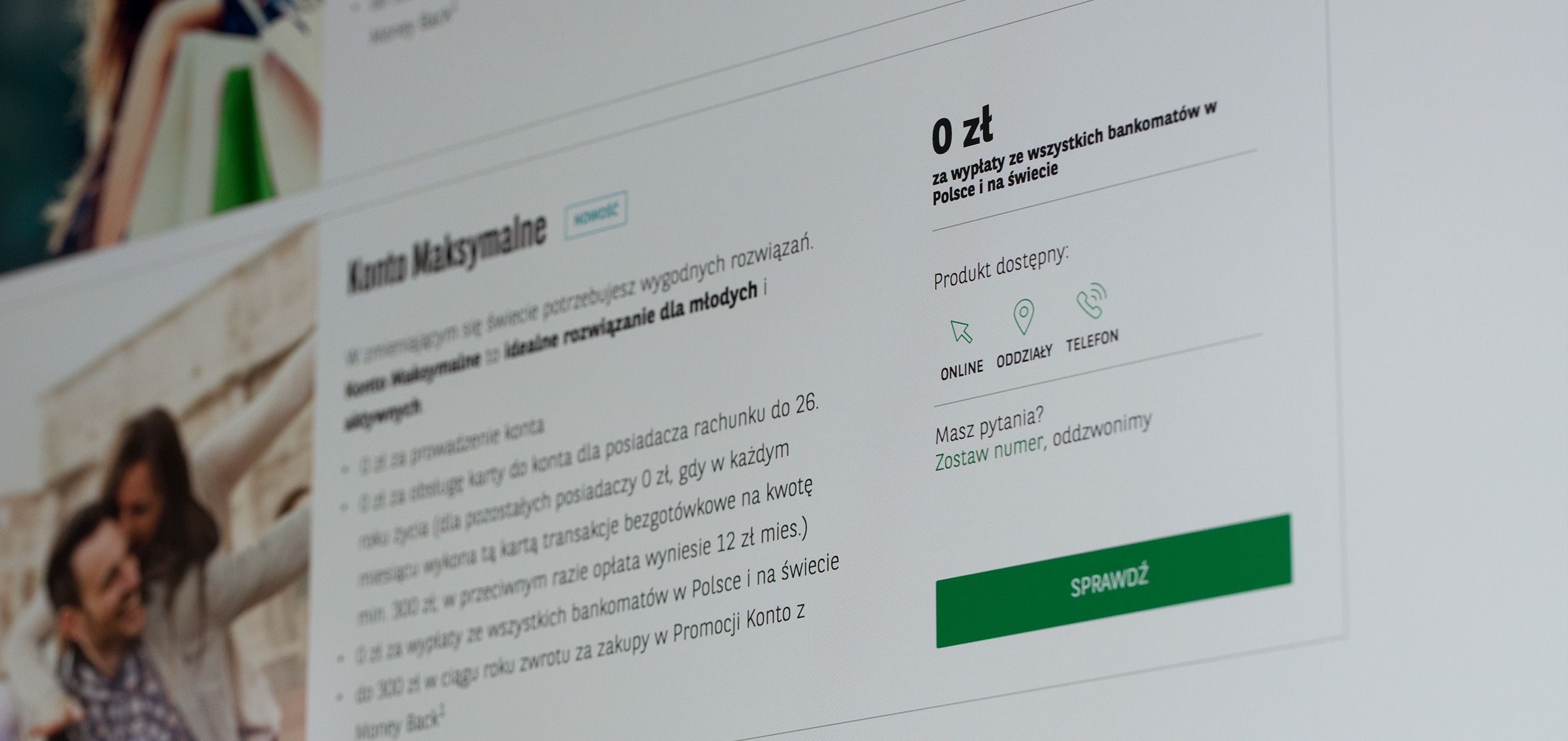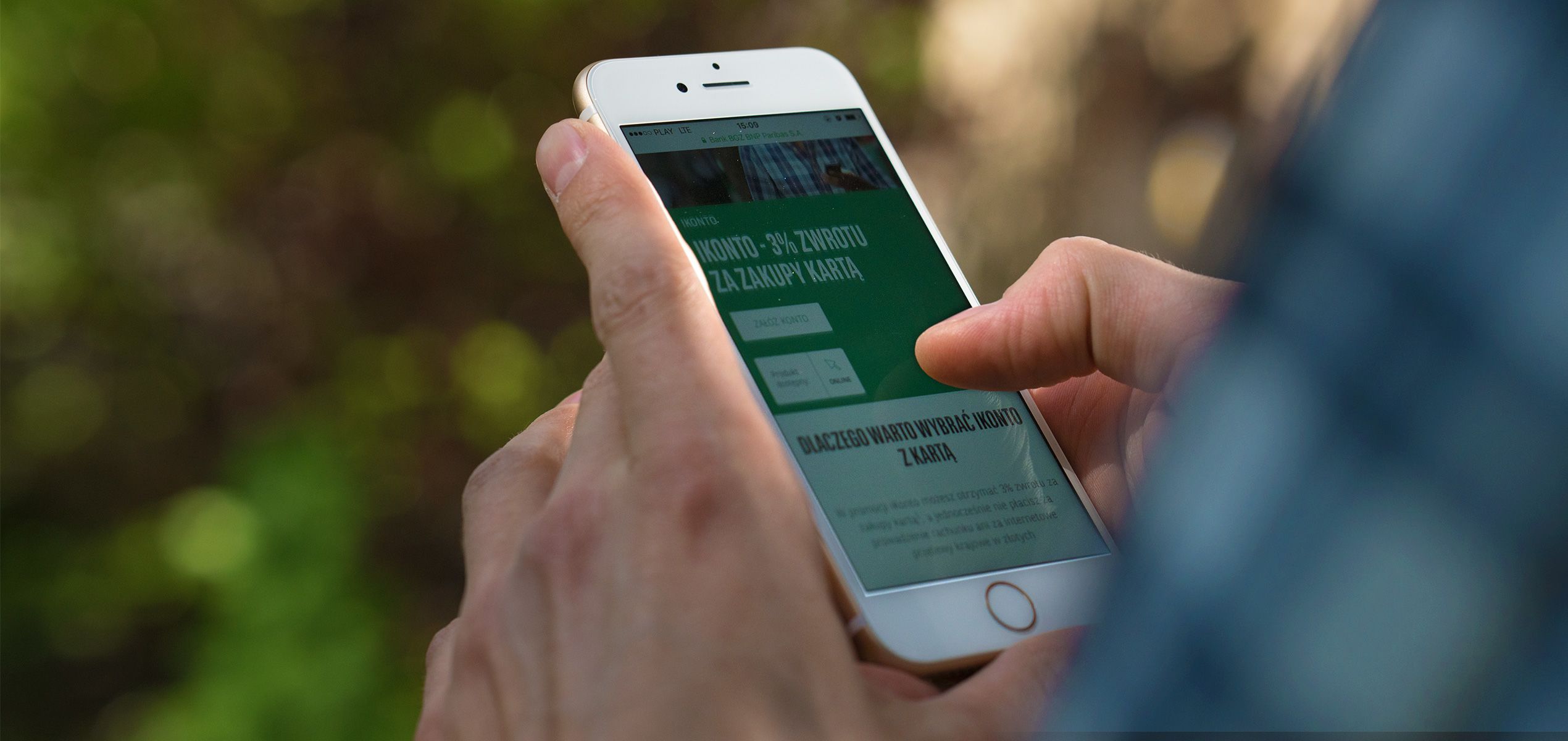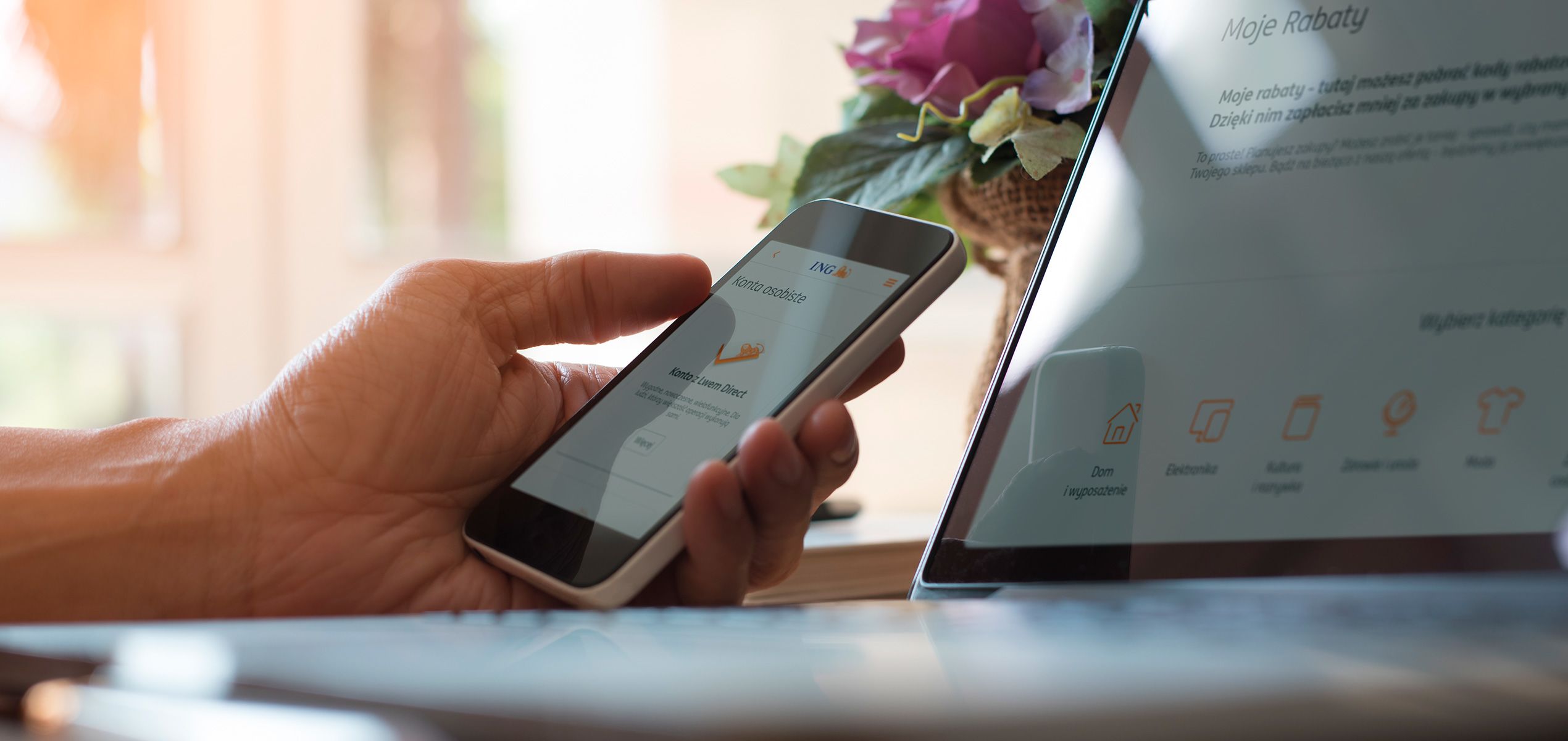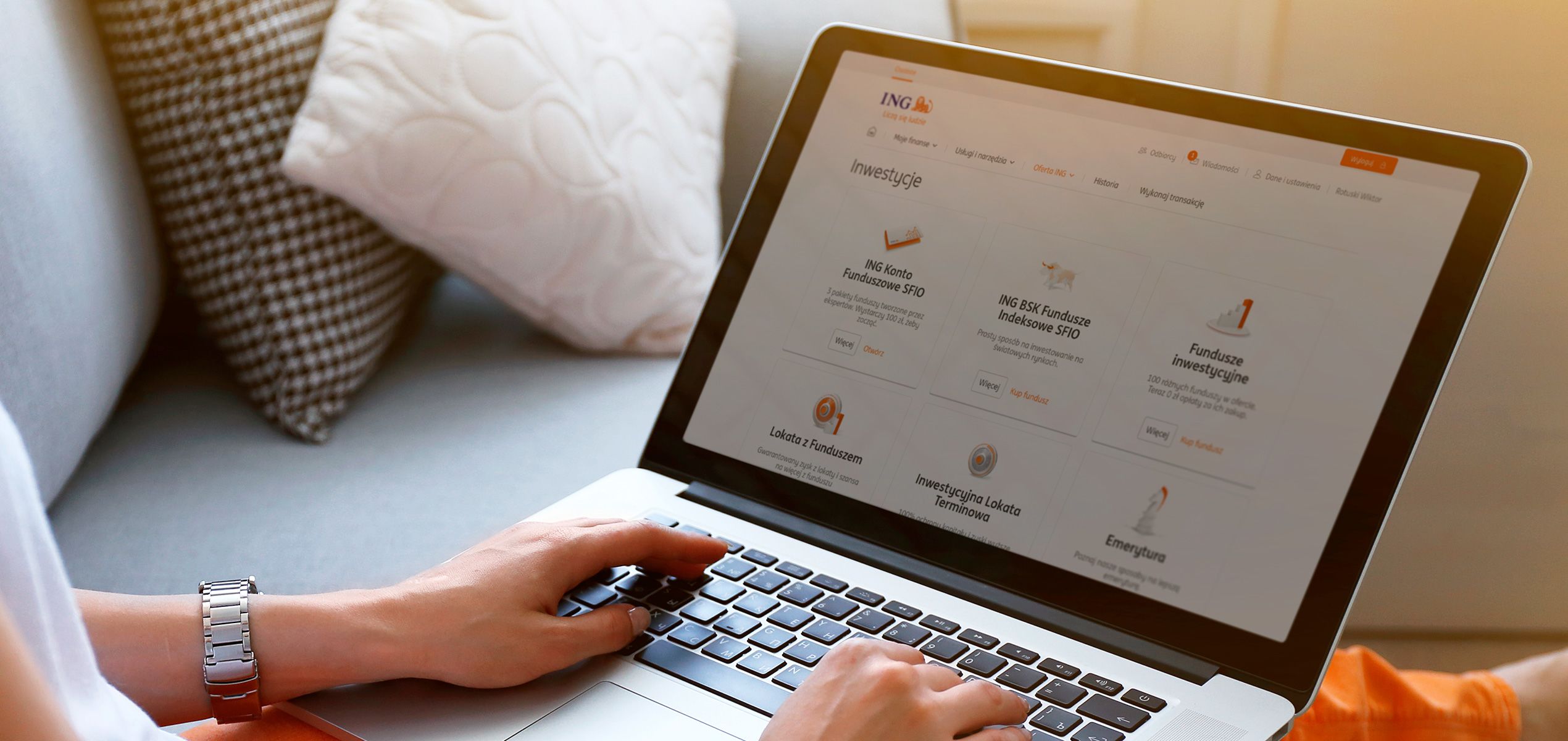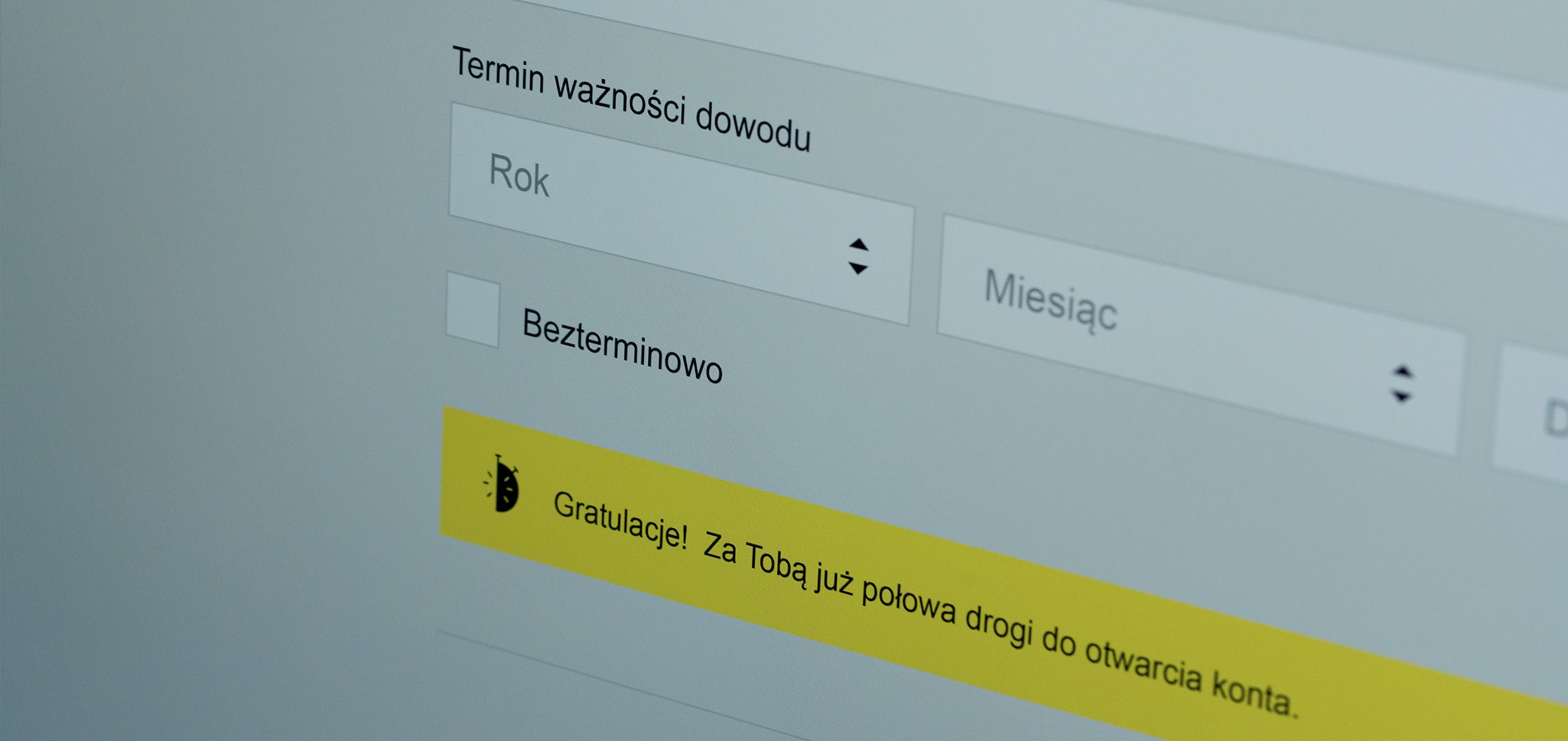 Any questions?
Iwona Polak
Marketing & PR Manager
tel. +48 508 030 245
iwona.polak at e-point dot pl